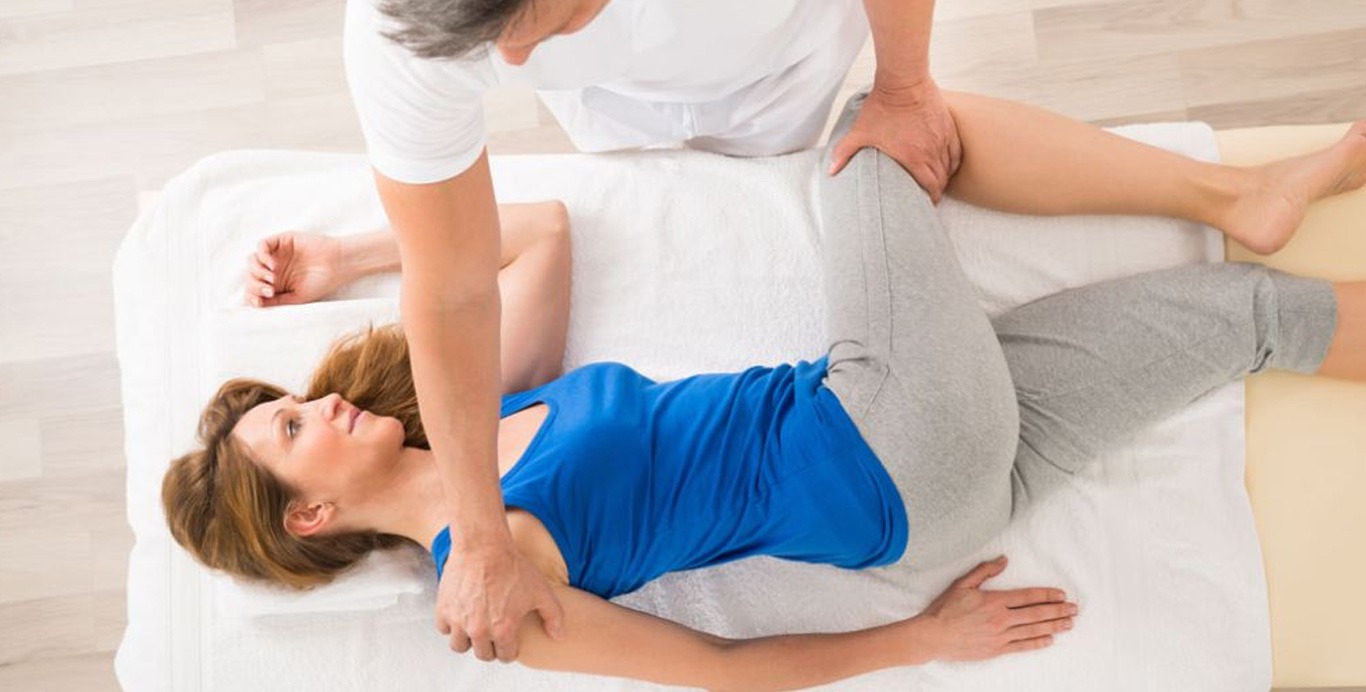 Melbourne Physio Centre is the culmination of a dream by owner physiotherapist Adam Dascal. Adam has developed a wealth of experience since he was admitted to practice and has built Melbourne Physio Centre on three core principles.

Empathy
The physiotherapist must show genuine care and understanding of a patient and their current condition. The physiotherapist must work with the patient to help alleviate difficulties that they may encounter during the course of their rehabilitation.

Expertise
The physiotherapist must exhibit knowledge of simple and complex conditions and be able to tailor a specific rehabilitation program to each individual. Treatments need to be evidence based and must rely on the most recent clinical research available.

Explanation
The physiotherapist must clearly describe the patient's condition and treatment in detail and in language that is clear for the patient to understand. The physiotherapist should be specific and realistic regarding recovery time-frames and goal settings.
Our Principal
Adam is a hardworking and compassionate physiotherapist who has extensive experience treating patients in private practice. He believes that good communication is vital to help his patients achieve positive health outcomes. Throughout his career, Adam has been able to pursue his passion and love for sport through his involvement with various athletes at amateur and professional levels.
Throughout his career, Adam has also had the opportunity to work closely with some of the best physiotherapists, doctors and surgeons. This has given him insight into best practices of treating many post-operative patients. During your consultations, Adam will walk you through your rehabilitation step-by-step and ensure you stay on track as you complete your recovery.
Adam also has a keen interest in dance physiotherapy. He has been involved in pre-pointe assessments and lectured anatomy at a prominent Victorian ballet school. The unique physical abilities required by dancers demands practitioners with passion and experience with dance, which is something that Adam prides himself on.
In his free time, Adam enjoys spending time with his wife and two children, watching movies or playing sport.
Adam Dascal